News
Visit us and explore interactive multimedia installations "Latvians in the world 1944–1991"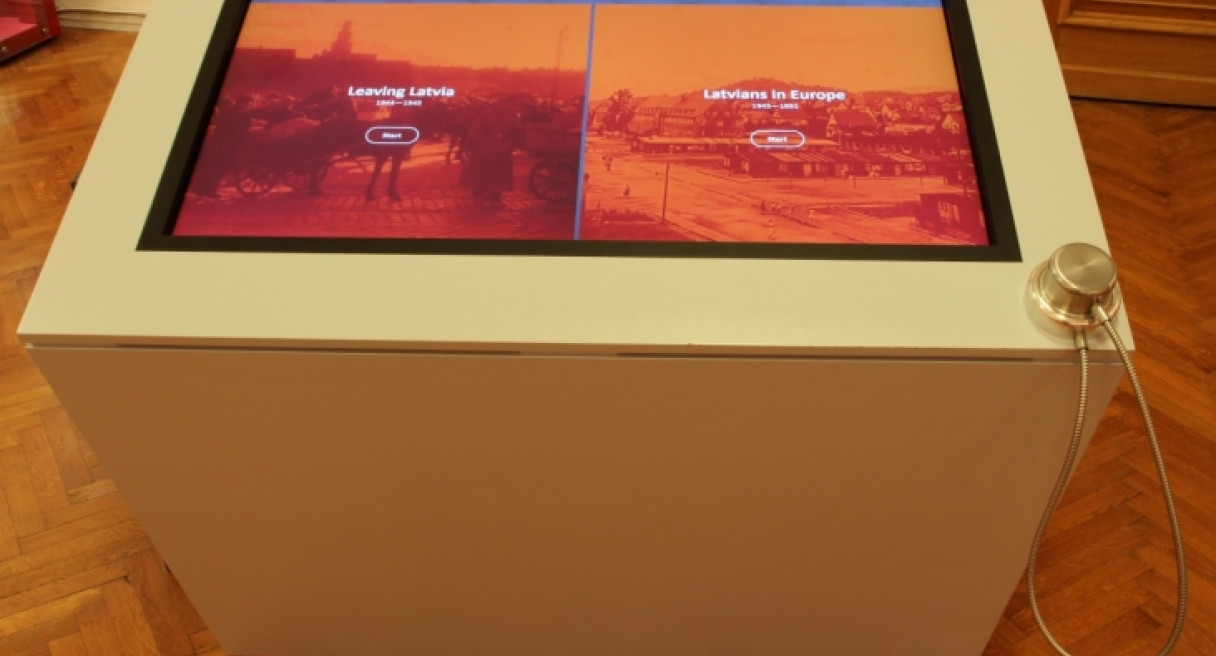 In the summer of 1944, military forces of the Soviet Union invaded Nazi Germany occupied Latvia. This was the second Soviet invasion of Latvia; the first one was in 1940. It prompted thousands of Latvians to seek shelter abroad. By the end of the Second World War in Europe (May 1945) about 200 000 inhabitants had left Latvia. They were refugees, evacuees, forced labourers, concentration camp inmates and soldiers. They sought refuge in Germany, Sweden and German occupied territories. Many perished in concentration camps and as a result of the war.
After the Second World War most of the Latvian refugees were designated as Displaced Persons (DP) and about 120 000 Latvians lived in DP camps in West Germany, Denmark and Austria. They did not yield to Soviet efforts to persuade them to return to Soviet occupied Latvia but chose to stay in exile. The Latvians who were in the Soviet administered areas of Germany, Poland, Czechoslovakia and Austria were forced to return to Soviet Latvia.

Historical events are presented in more detail in the interactive multimedia installations "Latvians in the world 1944–1991" - "Leaving Latvia 1944–1945" and "Latvians in Europe 1945–1951", which visitors can see in the Museum's temporary quarters at Raiņa bulvāris 7, Riga.
Other Posts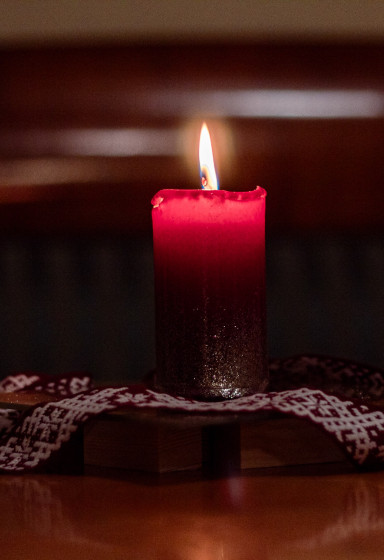 17.11.2023.
The staff of the Museum of the Occupation of Latvia salutes the 105th anniversary of the Proclamation of the Republic of Latvia!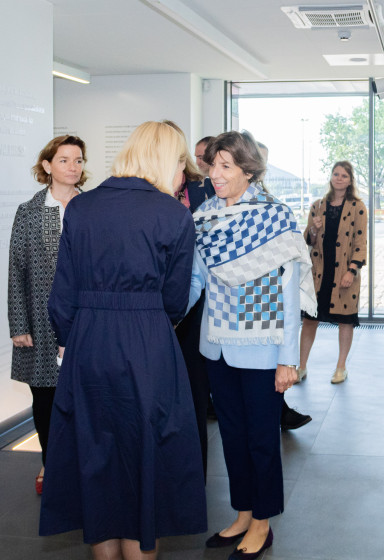 29.09.2023.
French delegation including Her Excellency Catherine Colonna, Minister of Europe and Foreign Affairs of the French Republic, visited the Museum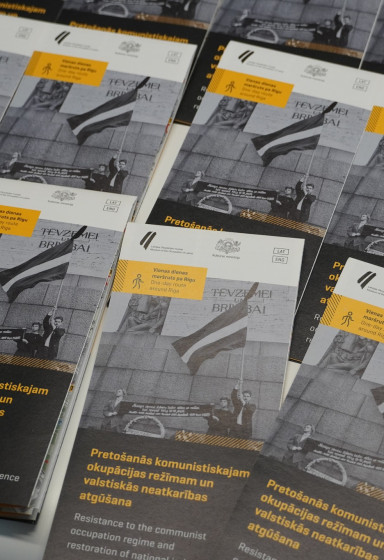 21.09.2023.
Guided tour in the old town of Rīga: "Resistance to the communist occupation regime and restoration of independence"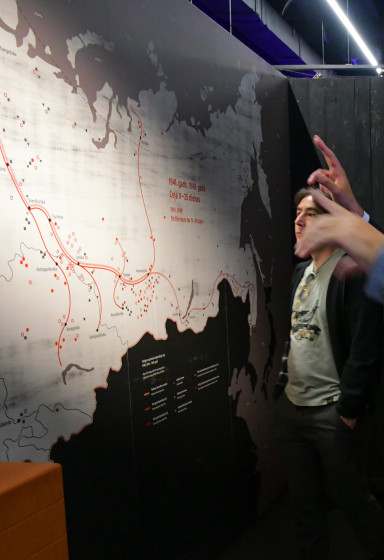 11.09.2023.
On 8 September 2023, a delegation from the Flemish region of the Kingdom of Belgium visited the Museum: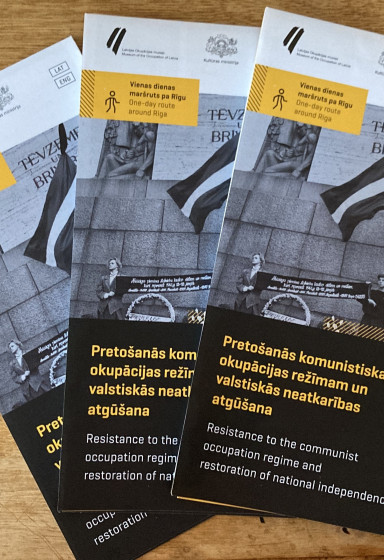 24.08.2023.
Tour map "Resistance to the Communistic Occupation Regime and the Renewal of Independence"