News
The Museum of the Occupation of Latvia condemns Russia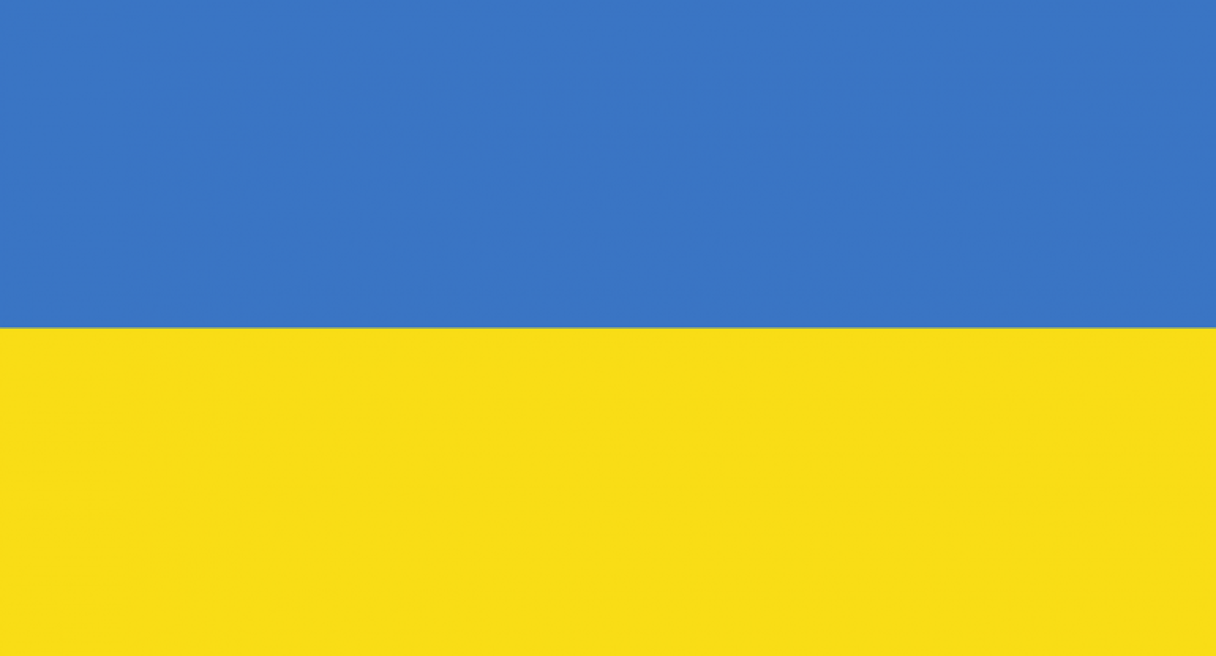 Condemning Russia's invasion of Ukraine and expressing sympathy and solidarity with the Ukrainian people and state, the Museum of the Occupation of Latvia and its Association remind and warn:


Russia's invasion of Ukraine is a blatant and brutal violation of international obligations comparable only to the criminal Hitler-Stalin Pact of 1939 which led to the devastating Second World War and cost tens of millions of lives;


The aggression against Ukraine and the ultimatums to NATO have clearly demonstrated the intention of the President of the Russian Federation, Vladimir Putin, to violently restore the hegemony of the Russian Federation, the successor of the Soviet Union, in Eastern Europe, without regard for international law;


The flagrant falsification of history, the lies, threats, and the use of militarily superior force and secret services that Russia has used and is using to invade Ukraine are in essence the same methods that Stalin's communist regime used to occupy and annex the Baltic States in 1940;


The documentation and evidence of Soviet war crimes in occupied Latvia, preserved and exhibited at the Latvian Museum of Occupation, is a warning that the invasion of Ukraine could be the beginning of the brutal destruction of Ukraine's independent democratic order and the oppression of the Ukrainian people;


Unanimous, decisive and real action by the democratic countries of Europe and the world, backing Ukraine's military and civilian resistance to Russian aggression and defending Ukraine's territorial integrity and independence, is the only way to prevent and stop the Russian threat to the democratic order and value system of Europe and the world.
Other Posts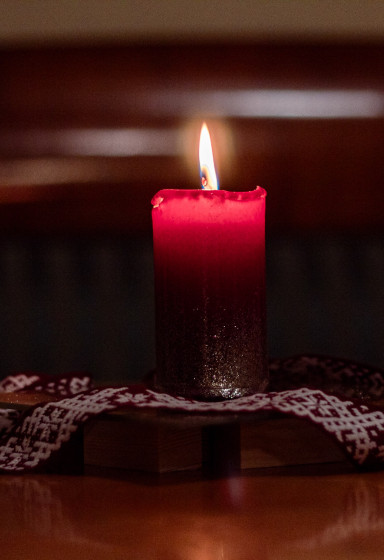 17.11.2023.
The staff of the Museum of the Occupation of Latvia salutes the 105th anniversary of the Proclamation of the Republic of Latvia!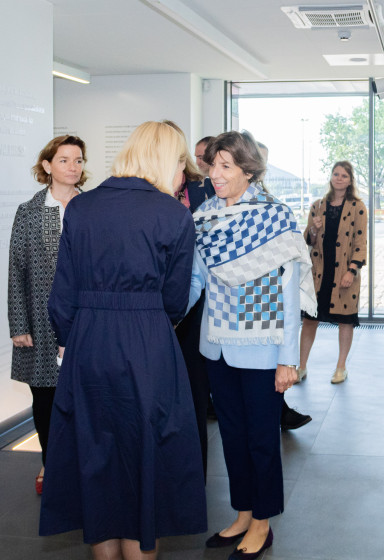 29.09.2023.
French delegation including Her Excellency Catherine Colonna, Minister of Europe and Foreign Affairs of the French Republic, visited the Museum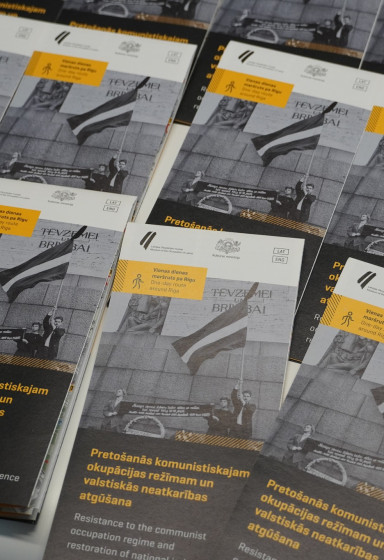 21.09.2023.
Guided tour in the old town of Rīga: "Resistance to the communist occupation regime and restoration of independence"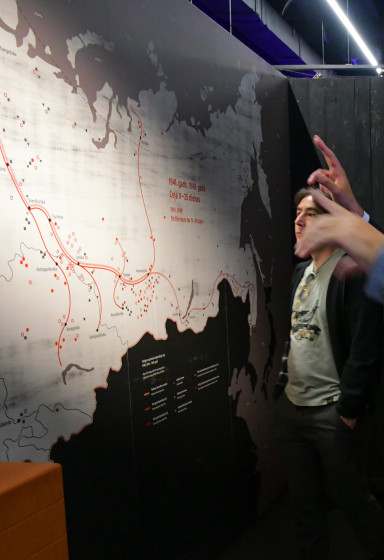 11.09.2023.
On 8 September 2023, a delegation from the Flemish region of the Kingdom of Belgium visited the Museum: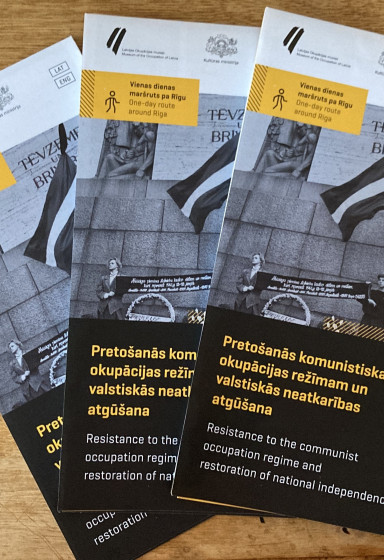 24.08.2023.
Tour map "Resistance to the Communistic Occupation Regime and the Renewal of Independence"