News
Our Congratulations and Joy!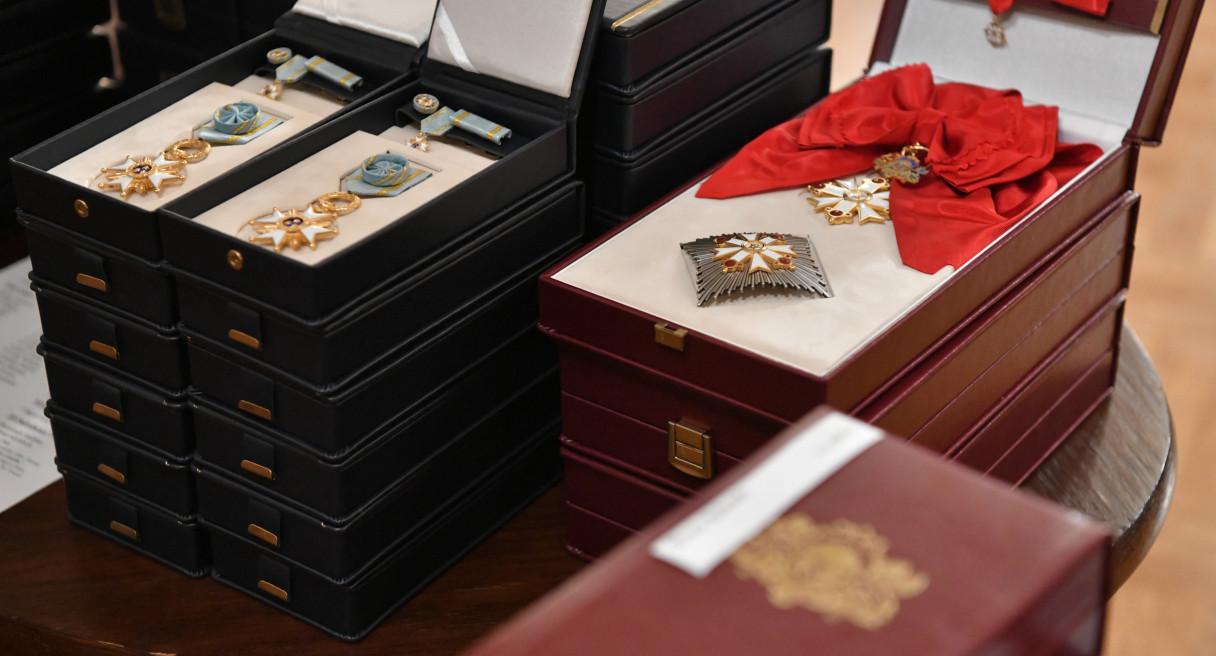 In appreciation for their long and valuable work in the Museum, on 4 May, – the Day of the Declaration of the Restoration of Independence of the Republic of Latvia, President of Latvia Egils Levits awarded three employees of the Museum the Order of the Three Stars: Taiga Kokneviča (Deputy Director and Custodian of the Collection), Lelde Neimane (Custodian of the Audiovisual Collection) and Aija Ventaskraste (Head of the Exhibition Department).
Other Posts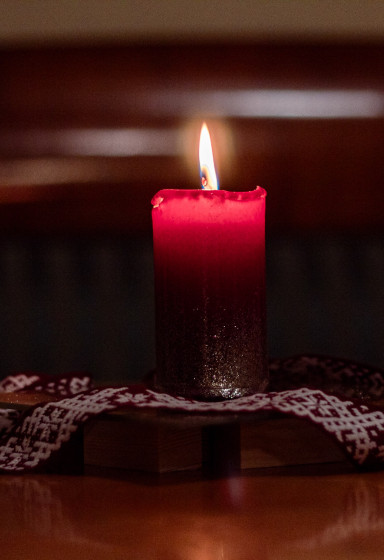 17.11.2023.
The staff of the Museum of the Occupation of Latvia salutes the 105th anniversary of the Proclamation of the Republic of Latvia!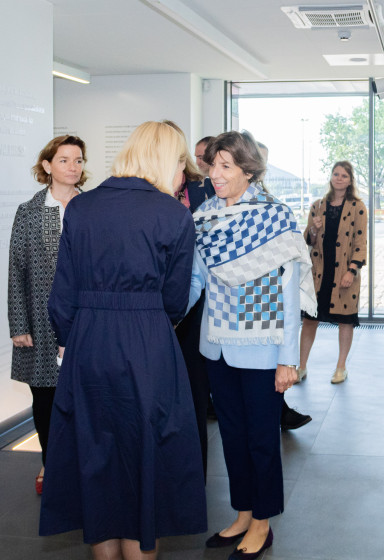 29.09.2023.
French delegation including Her Excellency Catherine Colonna, Minister of Europe and Foreign Affairs of the French Republic, visited the Museum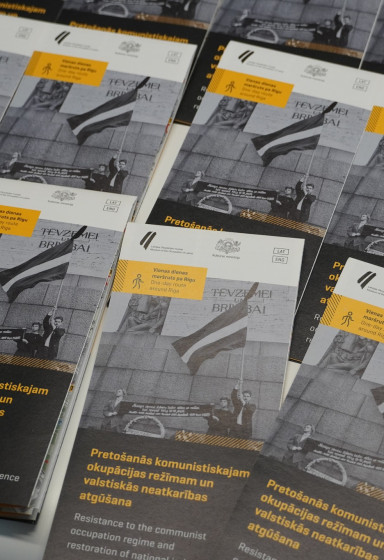 21.09.2023.
Guided tour in the old town of Rīga: "Resistance to the communist occupation regime and restoration of independence"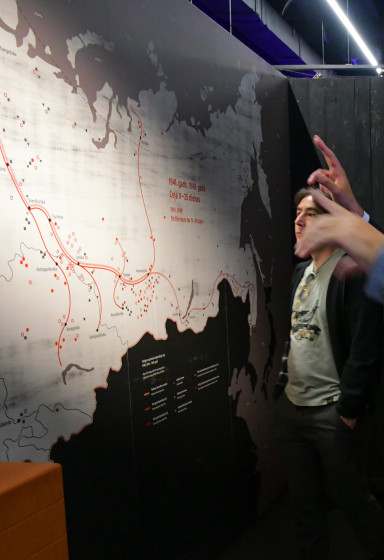 11.09.2023.
On 8 September 2023, a delegation from the Flemish region of the Kingdom of Belgium visited the Museum: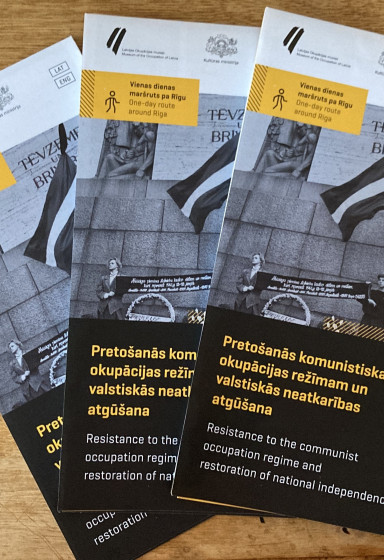 24.08.2023.
Tour map "Resistance to the Communistic Occupation Regime and the Renewal of Independence"