News
New exhibition - "Death is Constantly Among Us"
From October 31 to December 11, 2022, the Museum of the Occupation of Latvia will host the travelling exhibition "Death is Constantly Among Us. The Deportations to Riga and the Holocaust in German-Occupied Latvia" developed by the Foundation of Hamburg Memorials Learning Centers Commemorating the Victims of Nazi Crimes.
The exhibition was made possible by the support of the German Federal Foreign Office.
The exhibition catalog is available for purchase at the museum's front desk.
Other Posts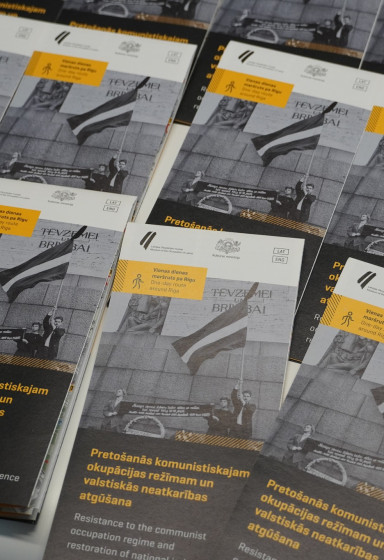 21.09.2023.
Guided tour in the old town of Rīga: "Resistance to the communist occupation regime and restoration of independence"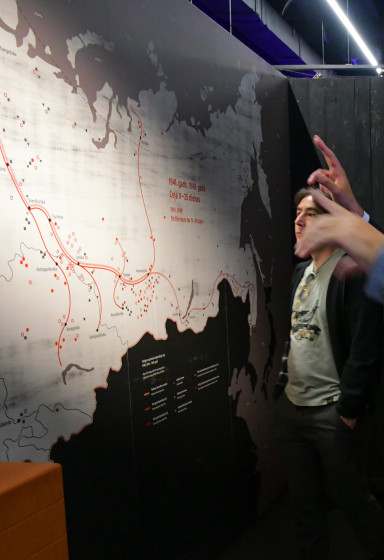 11.09.2023.
On 8 September 2023, a delegation from the Flemish region of the Kingdom of Belgium visited the Museum: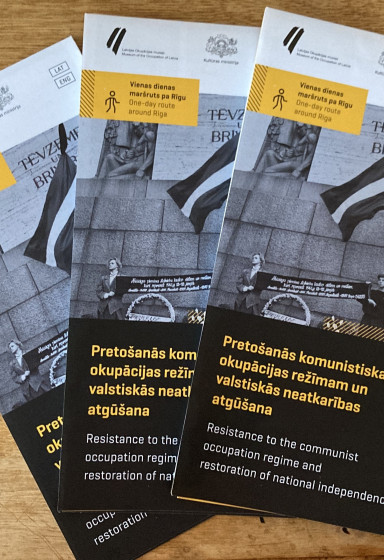 24.08.2023.
Tour map "Resistance to the Communistic Occupation Regime and the Renewal of Independence"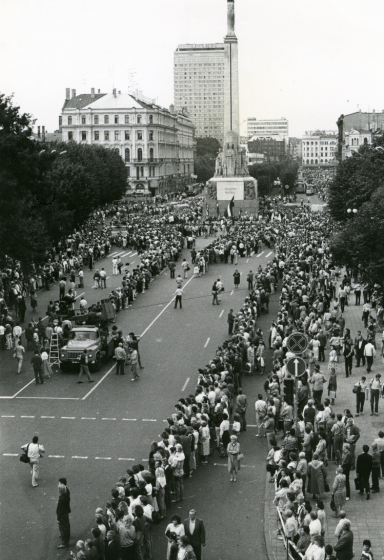 23.08.2023.
23 August - commemoration for the victims of Stalinism and Nazism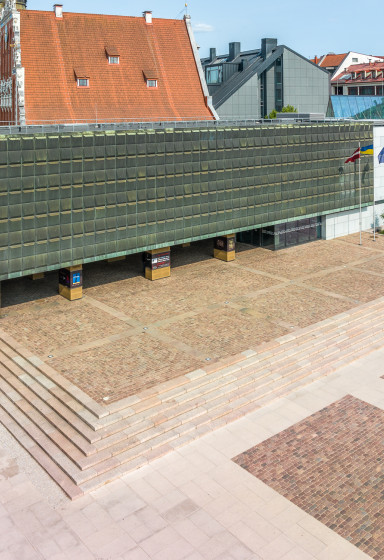 28.07.2023.
European Regional Development Fund Project