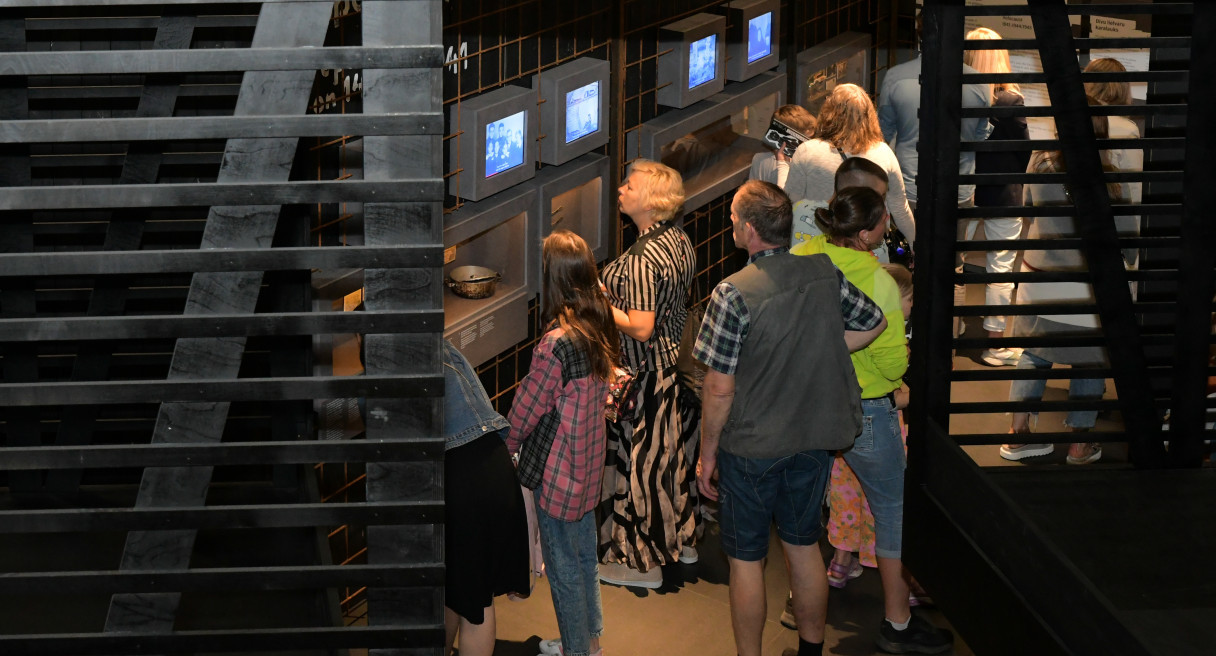 The international Museum Night gave a record number of visitors the opportunity to visit the new exposition of our Museum free of charge. A total of 2260 visitors, young and old, came to the Museum at Strēlnieku laukums 1, and 2100 saw the exhibition "History of the KGB in Latvia" in the Corner House at Brīvības iela 61.
The Museum Night has been held annually since 2005 on the same Saturday in May in many European countries. The initiator and coordinator of the festival is the French Ministry of Culture. Information about the event in European museums can be found on the www.nuitdesmusees.culture.fr website.
Other Posts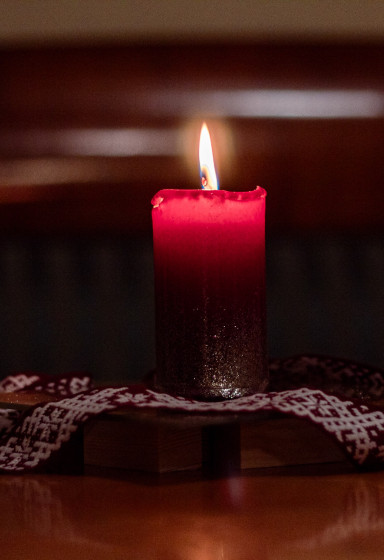 17.11.2023.
The staff of the Museum of the Occupation of Latvia salutes the 105th anniversary of the Proclamation of the Republic of Latvia!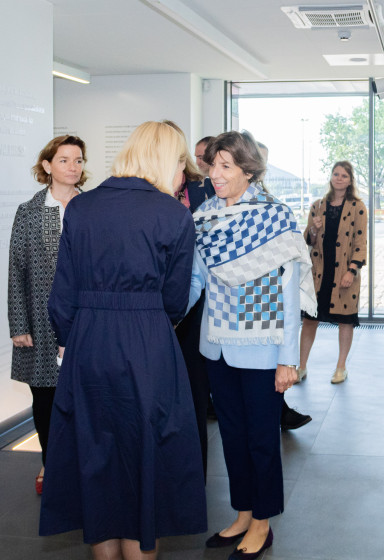 29.09.2023.
French delegation including Her Excellency Catherine Colonna, Minister of Europe and Foreign Affairs of the French Republic, visited the Museum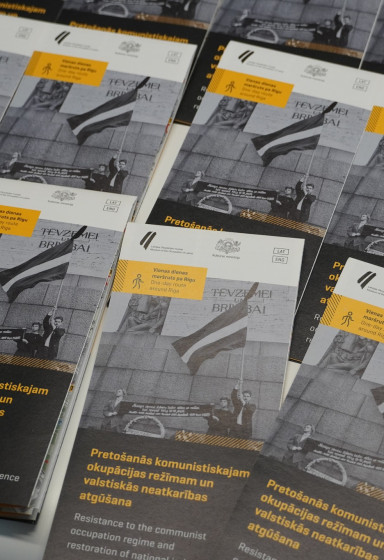 21.09.2023.
Guided tour in the old town of Rīga: "Resistance to the communist occupation regime and restoration of independence"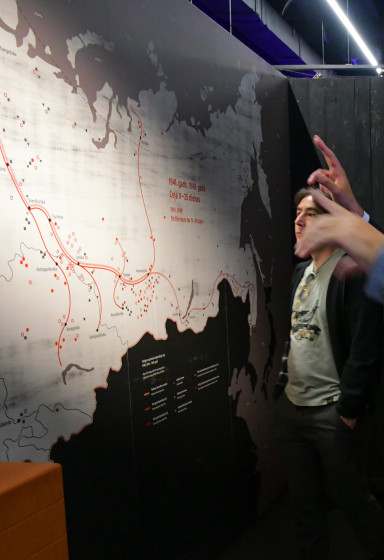 11.09.2023.
On 8 September 2023, a delegation from the Flemish region of the Kingdom of Belgium visited the Museum: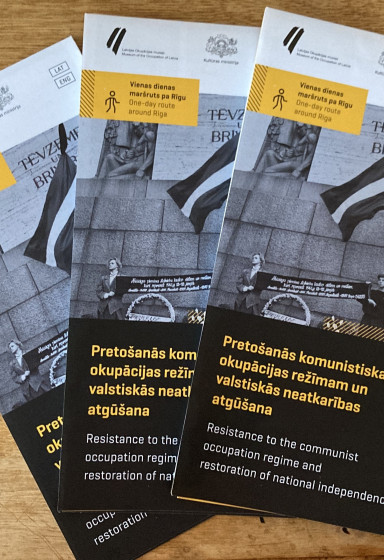 24.08.2023.
Tour map "Resistance to the Communistic Occupation Regime and the Renewal of Independence"