News
Opening hours during Easter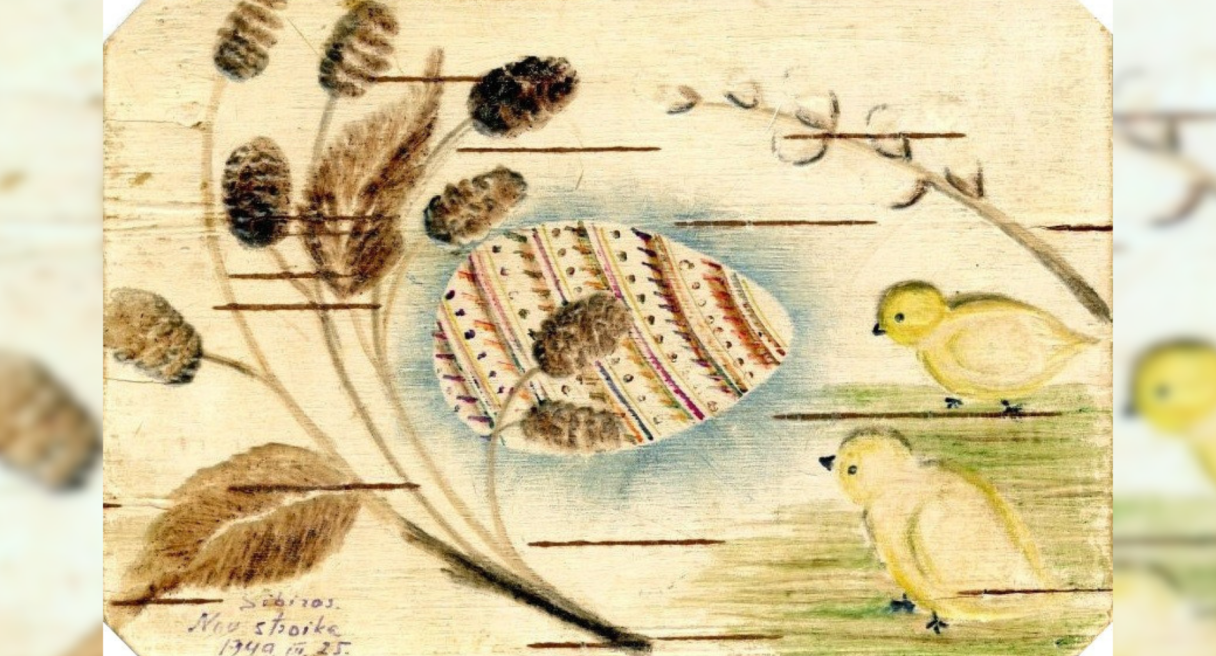 Opening hours during Easter holidays:
6 April: Closed
7 April: Closed
8 April: Open
9 and 10 April: Closed
11 April: Open
Happy Easter!
Other Posts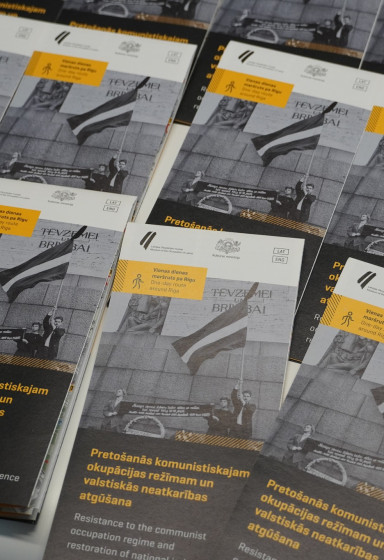 21.09.2023.
Guided tour in the old town of Rīga: "Resistance to the communist occupation regime and restoration of independence"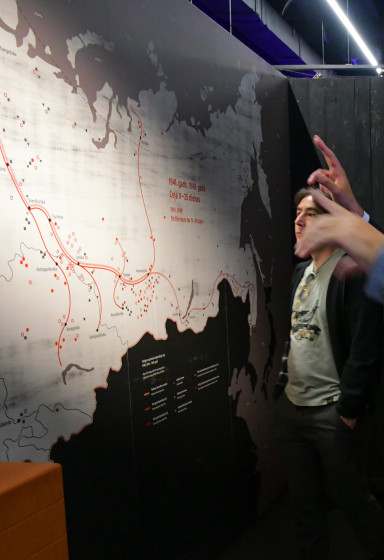 11.09.2023.
On 8 September 2023, a delegation from the Flemish region of the Kingdom of Belgium visited the Museum: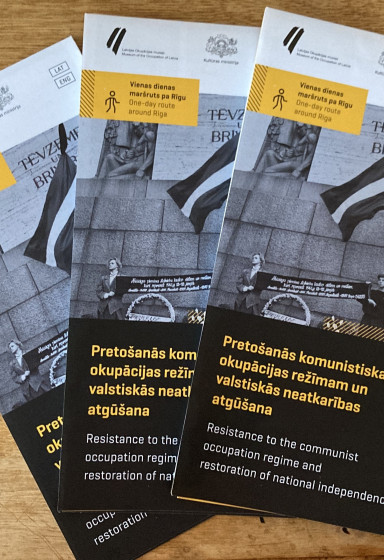 24.08.2023.
Tour map "Resistance to the Communistic Occupation Regime and the Renewal of Independence"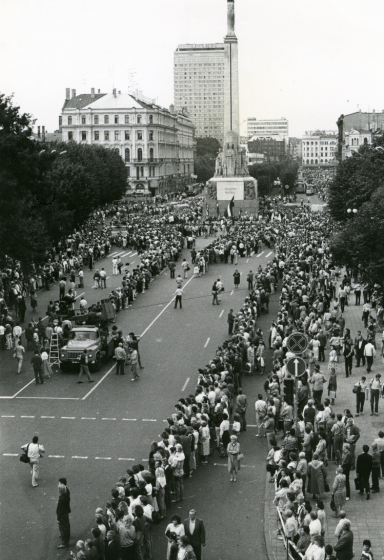 23.08.2023.
23 August - commemoration for the victims of Stalinism and Nazism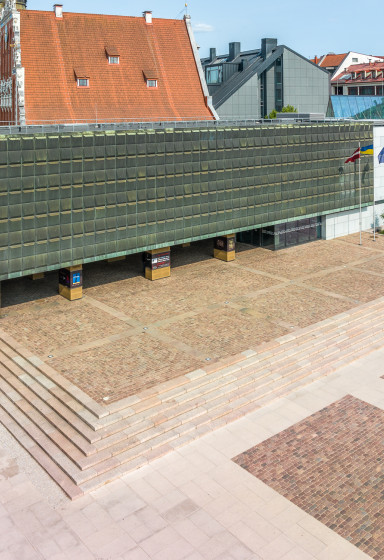 28.07.2023.
European Regional Development Fund Project