News
Memento of the Month of May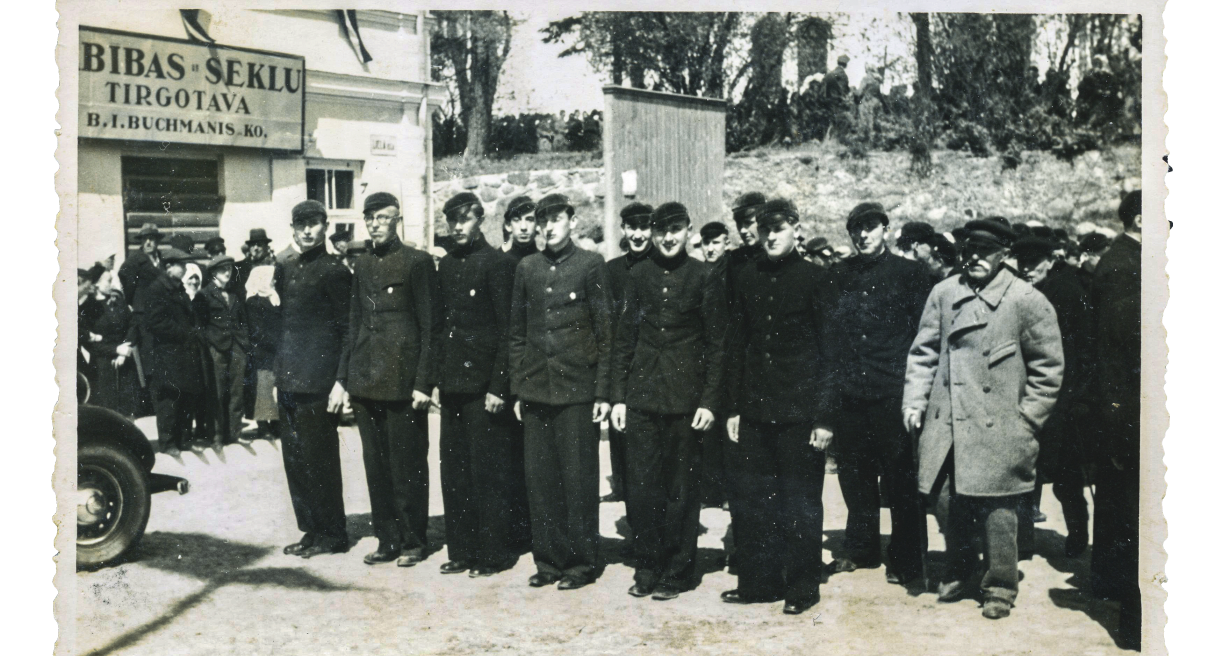 Photos from 15 May 1938, of Saldus Gymnasium students who are about to participate in a procession. Two youths who are visible here – Imants Lagzdiņš and Imants Pētersons – later joined the anti-Soviet organization KOLA. They were arrested on 12 April 1941 together with 14 other members of KOLA. Both were sentenced to death.
(Photo: second from the left Imants Lagzdiņš, next to him Imants Pētersons, 15 May, 1938)
Other Posts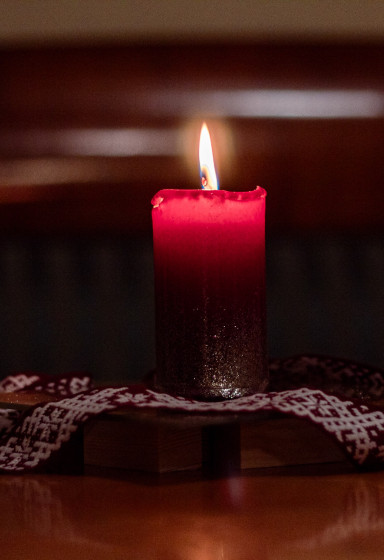 17.11.2023.
The staff of the Museum of the Occupation of Latvia salutes the 105th anniversary of the Proclamation of the Republic of Latvia!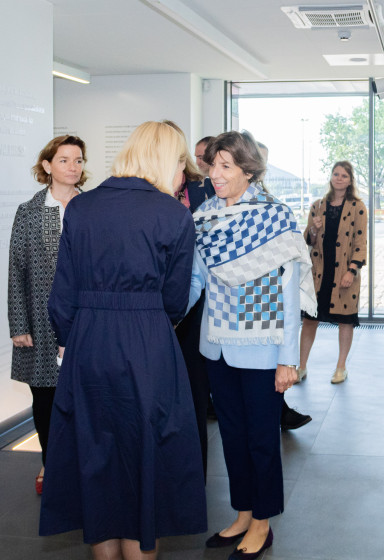 29.09.2023.
French delegation including Her Excellency Catherine Colonna, Minister of Europe and Foreign Affairs of the French Republic, visited the Museum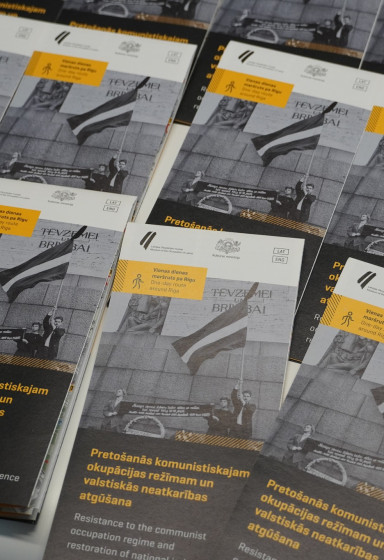 21.09.2023.
Guided tour in the old town of Rīga: "Resistance to the communist occupation regime and restoration of independence"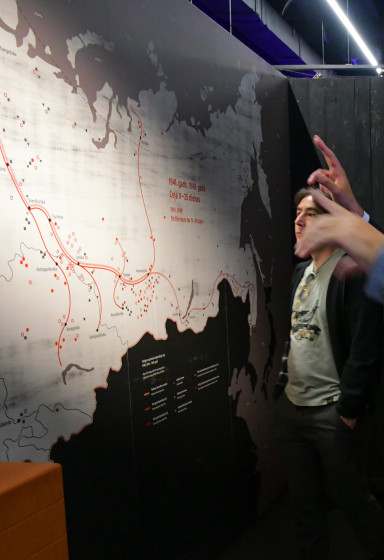 11.09.2023.
On 8 September 2023, a delegation from the Flemish region of the Kingdom of Belgium visited the Museum: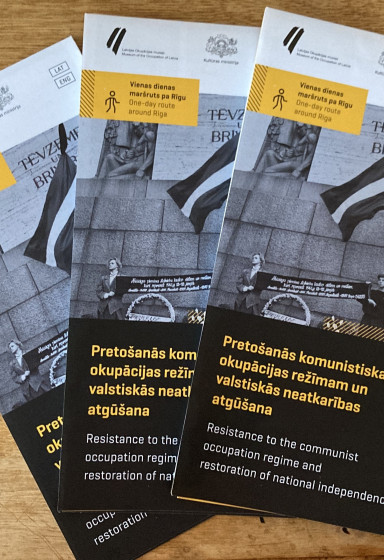 24.08.2023.
Tour map "Resistance to the Communistic Occupation Regime and the Renewal of Independence"