News
Memento of the Month of June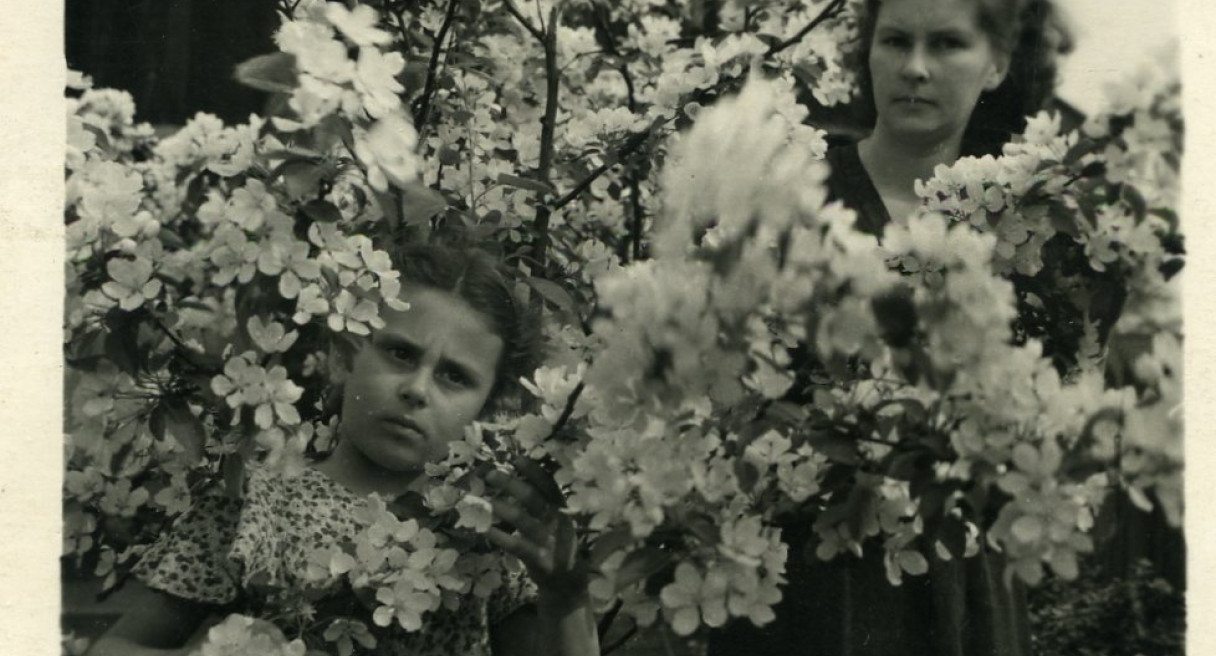 June is a very tragic month in the history of Latvia. On 17 June 1940, Latvia was occupied by the troops of the Soviet Union, but on 14 June 1941, the first mass deportation took place in which about 15,400 Latvian residents (0.81%) were deported in train carriages from Latvia to remote regions of the USSR.
18-year-old Aina Apšvalks was one of the deportees. She brought along her greatest treasure – a violin. In a forced settlement in Krasnoyarsk, she had to work in the forest. She survived, was released in 1954 and returned to Latvia in 1961. She died in 2004 and her daughter Irēne Roze gave the violin to the Museum in 2016.
Other Posts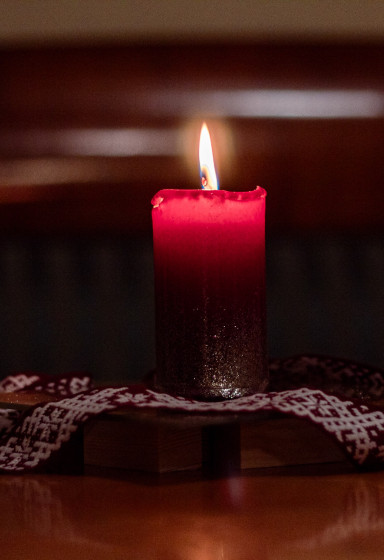 17.11.2023.
The staff of the Museum of the Occupation of Latvia salutes the 105th anniversary of the Proclamation of the Republic of Latvia!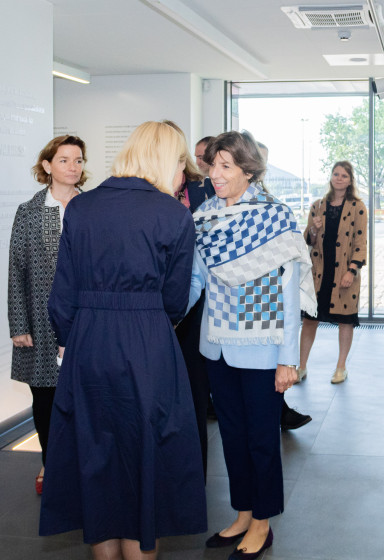 29.09.2023.
French delegation including Her Excellency Catherine Colonna, Minister of Europe and Foreign Affairs of the French Republic, visited the Museum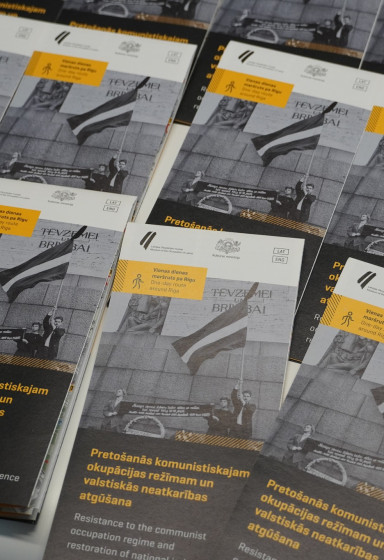 21.09.2023.
Guided tour in the old town of Rīga: "Resistance to the communist occupation regime and restoration of independence"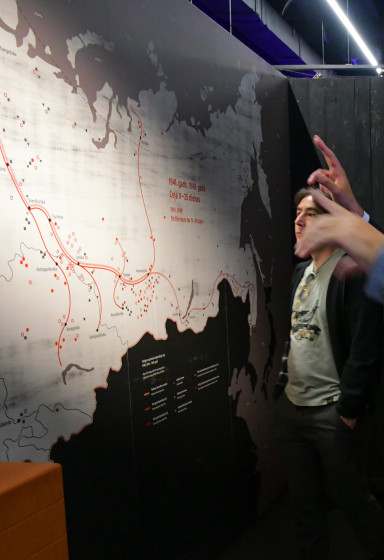 11.09.2023.
On 8 September 2023, a delegation from the Flemish region of the Kingdom of Belgium visited the Museum: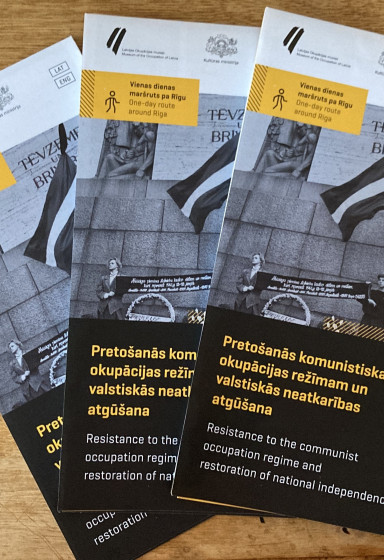 24.08.2023.
Tour map "Resistance to the Communistic Occupation Regime and the Renewal of Independence"