News
King Carl XVI Gustaf and Queen Silvia visit the Museum of Occupation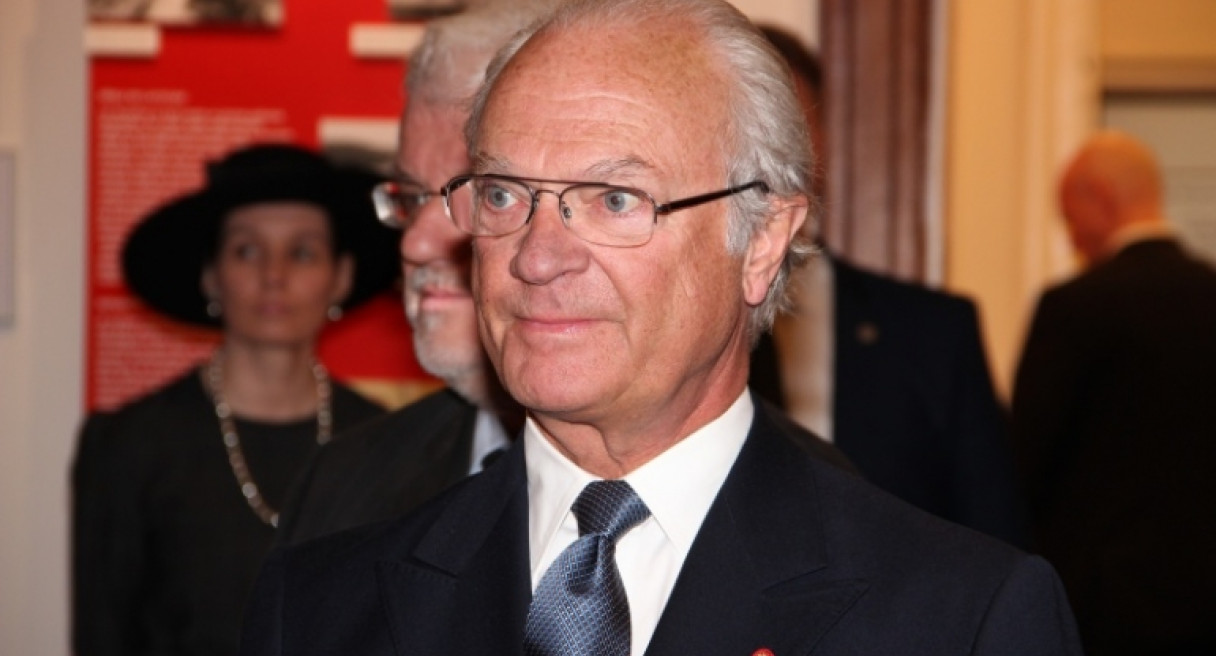 On 26 March 2014 King Carl XVI Gustaf and Queen Silvia during their state visit to Latvia visited the Museum of Occupation. They were welcomed by the Museum's Board Chairman Valters Nollendorfs and the Museum Director Gundega Michele. The King and Qween were introduced to the temporary exhibition and they signed the Museum's guest book.
Other Posts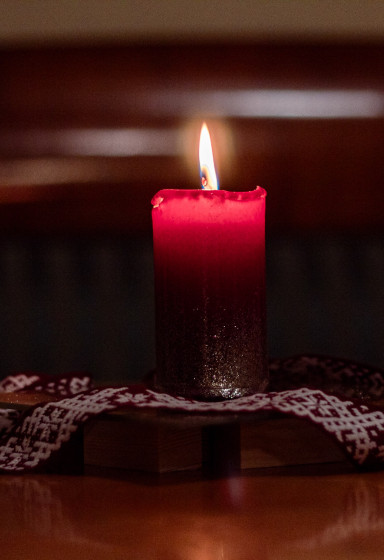 17.11.2023.
The staff of the Museum of the Occupation of Latvia salutes the 105th anniversary of the Proclamation of the Republic of Latvia!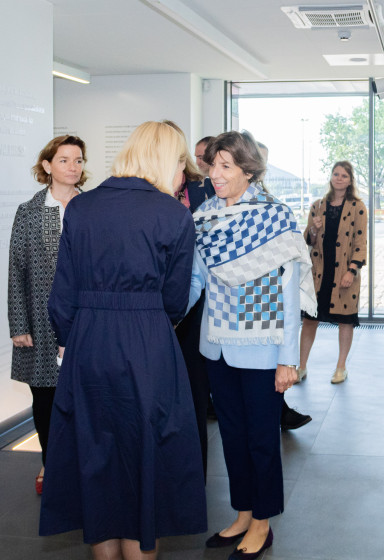 29.09.2023.
French delegation including Her Excellency Catherine Colonna, Minister of Europe and Foreign Affairs of the French Republic, visited the Museum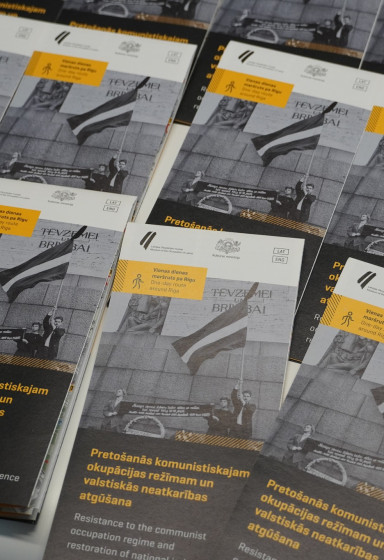 21.09.2023.
Guided tour in the old town of Rīga: "Resistance to the communist occupation regime and restoration of independence"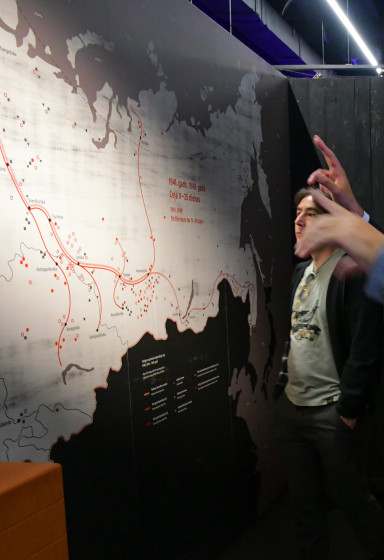 11.09.2023.
On 8 September 2023, a delegation from the Flemish region of the Kingdom of Belgium visited the Museum: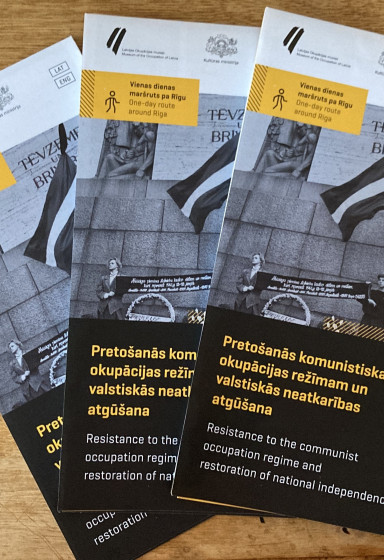 24.08.2023.
Tour map "Resistance to the Communistic Occupation Regime and the Renewal of Independence"