News
International Conference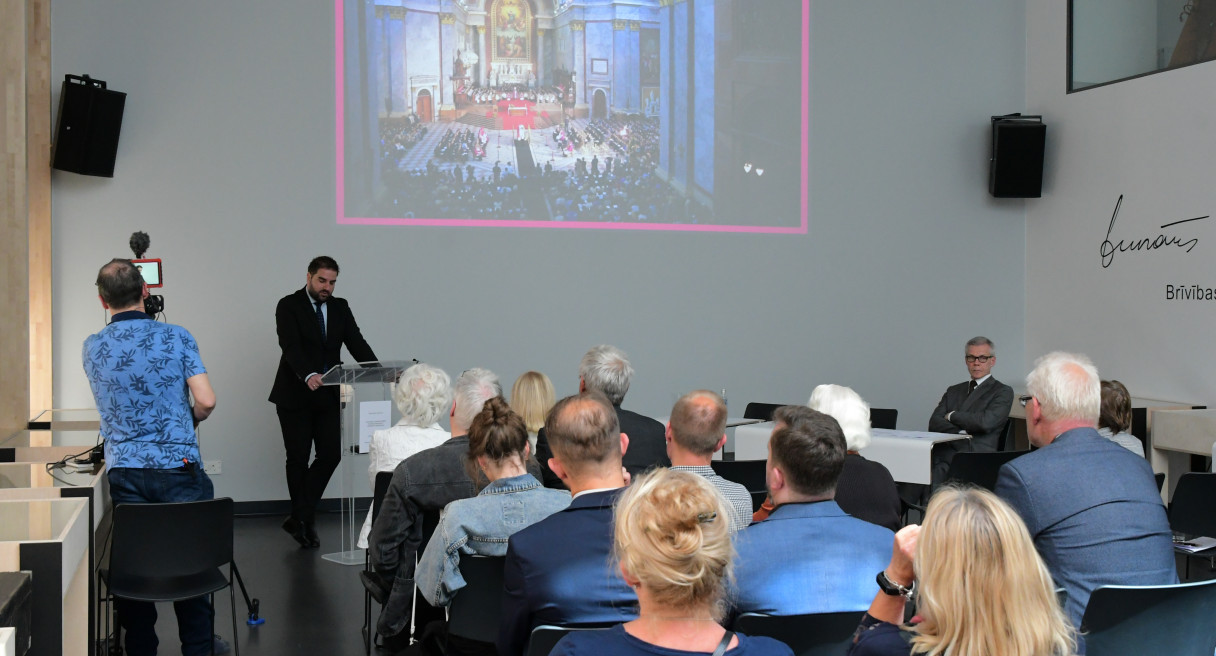 The conference Living under a Totalitarian Regime: Conceptual Approaches to Collaboration and Resistance highlighted comparison of the experiences of various central European countries in their public response to totalitarianism and occupation.
Papers were presented by:
- Daina Bleiere (Latvia, The Institute of Latvian History)
- Toomas Hiio (Estonia, The Estonian Institute of Historical Memory)
- Piotr Popławski (Poland, The Sybir Memorial Museum)
- Grzegorz Wołk (Poland, The Institute of National Remembrance)
- Bernd Florath (Germany, The Stasi Records Agency)
- Jörg Morré (Germany, German-Russian Museum in Berlin Karlshorst)
- - Rajmund Fekete (Hungary, The Institute for the Research of Communism)
The conference was organized by the Museum's Department of Public History.
Other Posts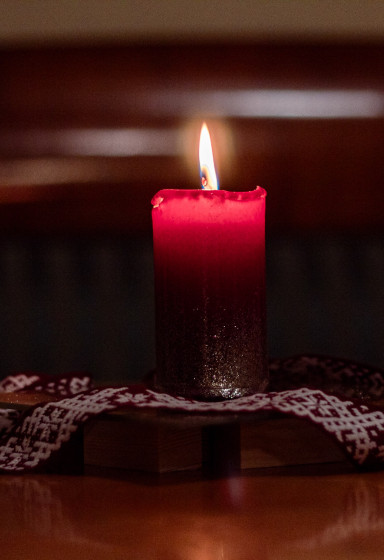 17.11.2023.
The staff of the Museum of the Occupation of Latvia salutes the 105th anniversary of the Proclamation of the Republic of Latvia!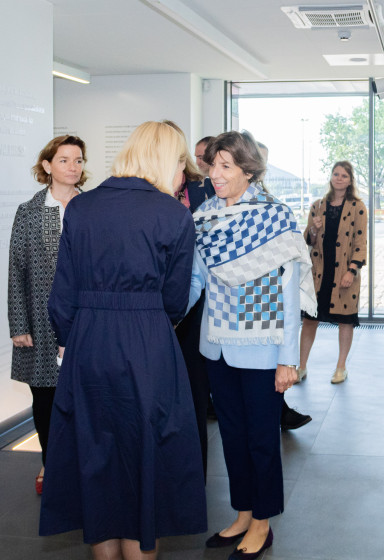 29.09.2023.
French delegation including Her Excellency Catherine Colonna, Minister of Europe and Foreign Affairs of the French Republic, visited the Museum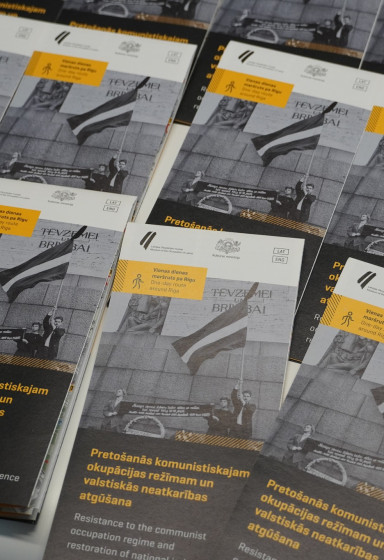 21.09.2023.
Guided tour in the old town of Rīga: "Resistance to the communist occupation regime and restoration of independence"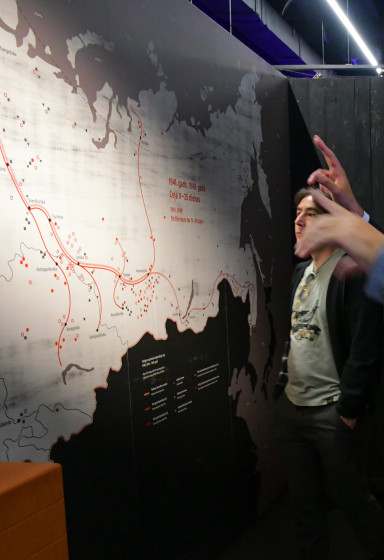 11.09.2023.
On 8 September 2023, a delegation from the Flemish region of the Kingdom of Belgium visited the Museum: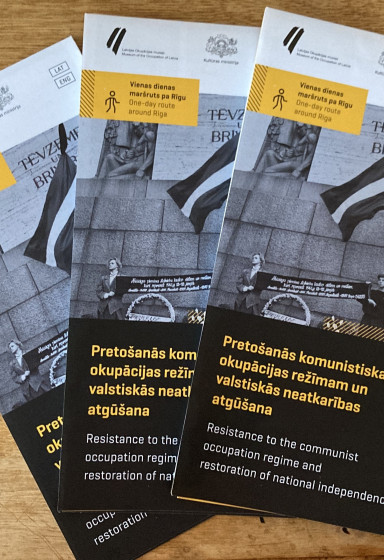 24.08.2023.
Tour map "Resistance to the Communistic Occupation Regime and the Renewal of Independence"