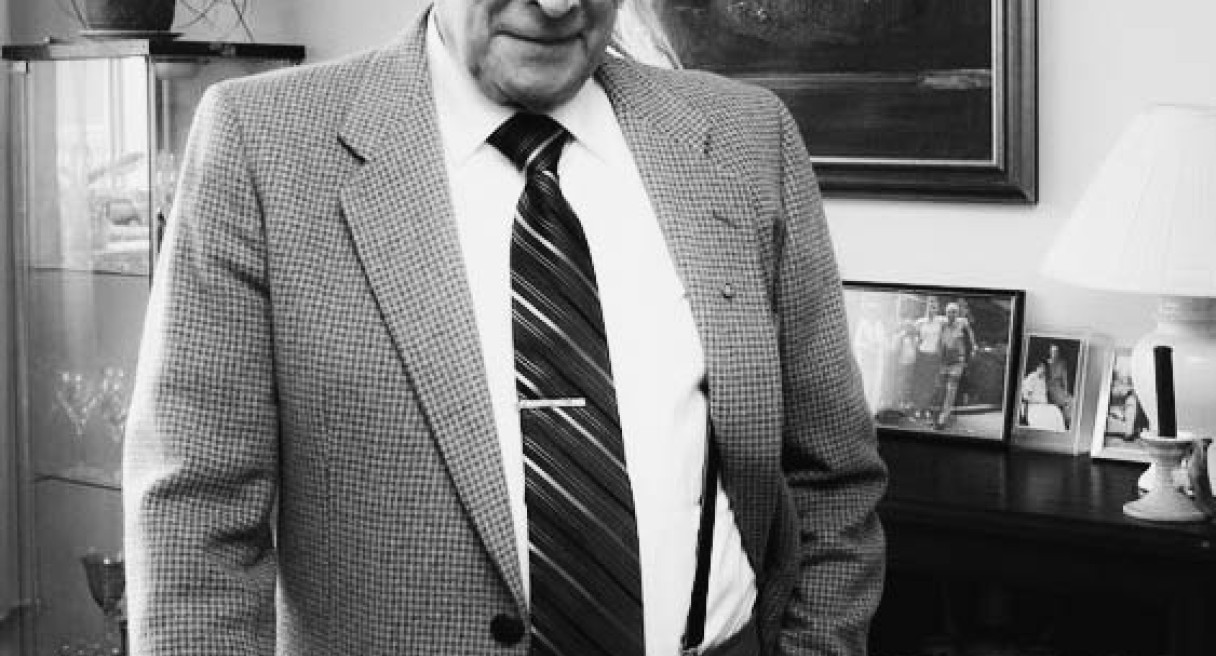 Latvijas Okupācijas muzeja biedrība un Latvijas Okupācijas muzeja saime sēro un izsaka līdzjūtību tuviniekiem par GEORGA ANDREJEVA (30.10.1932.–16.07.2022.), Latvijas Okupācijas muzeja biedrības goda biedra, muzeja drauga un atbalstītāja, aiziešanu mūžībā.
Other Posts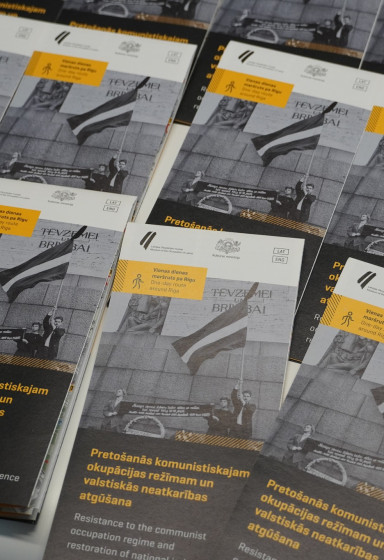 21.09.2023.
Guided tour in the old town of Rīga: "Resistance to the communist occupation regime and restoration of independence"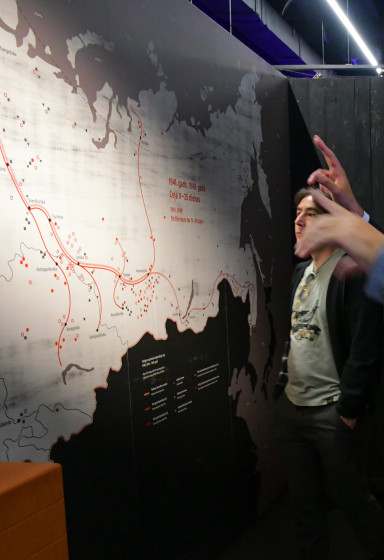 11.09.2023.
On 8 September 2023, a delegation from the Flemish region of the Kingdom of Belgium visited the Museum: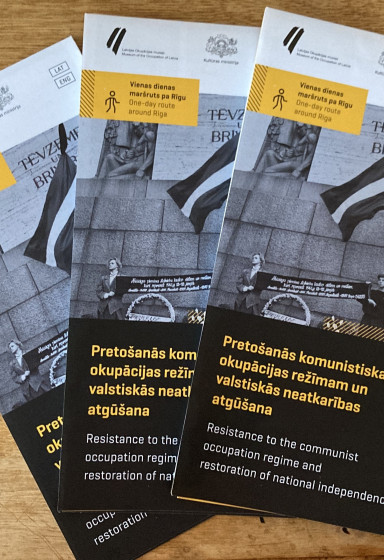 24.08.2023.
Tour map "Resistance to the Communistic Occupation Regime and the Renewal of Independence"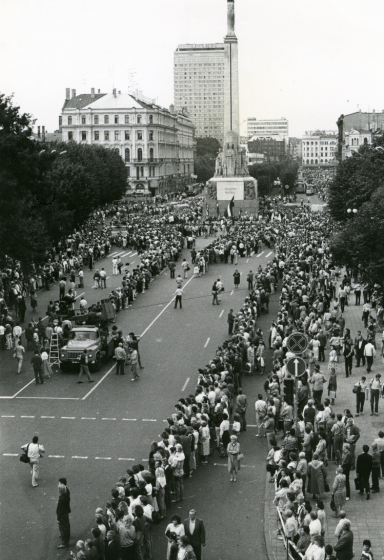 23.08.2023.
23 August - commemoration for the victims of Stalinism and Nazism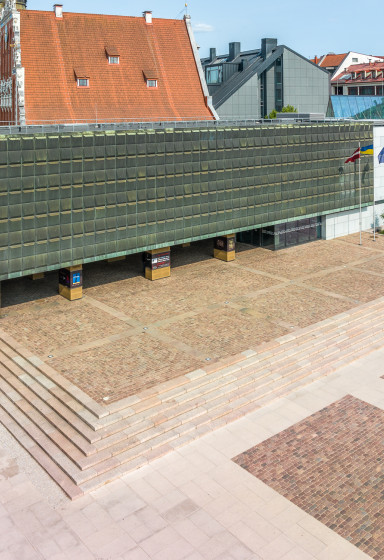 28.07.2023.
European Regional Development Fund Project