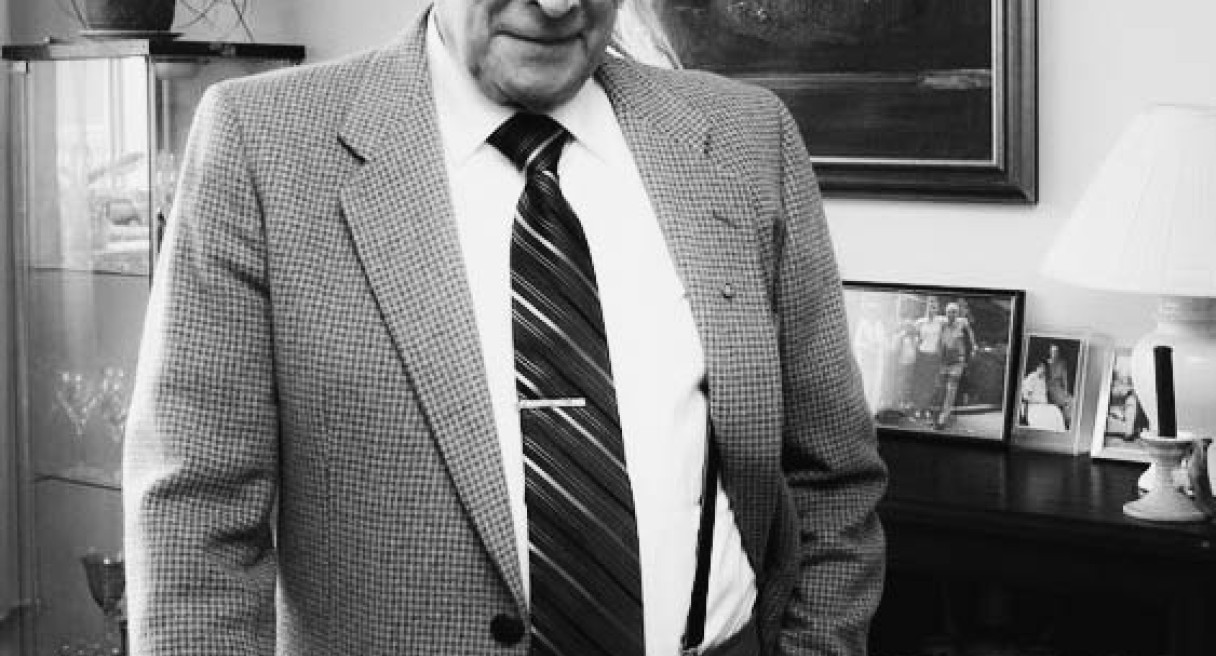 Latvijas Okupācijas muzeja biedrība un Latvijas Okupācijas muzeja saime sēro un izsaka līdzjūtību tuviniekiem par GEORGA ANDREJEVA (30.10.1932.–16.07.2022.), Latvijas Okupācijas muzeja biedrības goda biedra, muzeja drauga un atbalstītāja, aiziešanu mūžībā.
Other Posts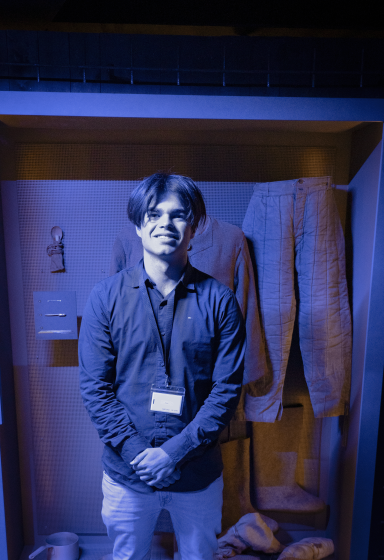 22.09.2022.
Meet Valentin Binder, our Austrian Service Abroad volunteer!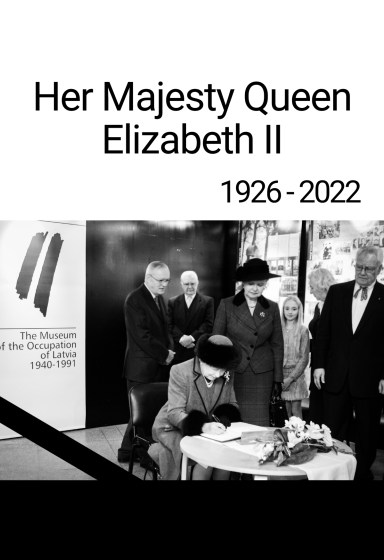 09.09.2022.
In Memoriam Her Majesty Queen Elizabeth II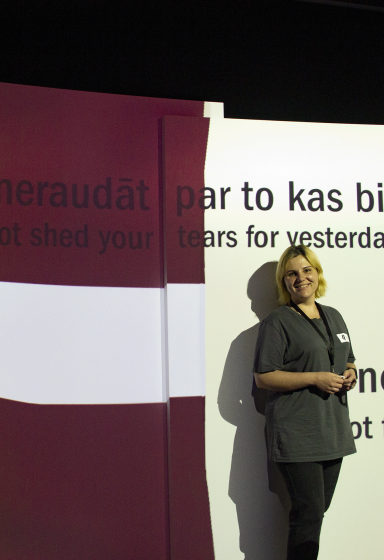 18.08.2022.
Meet Viktorija Piven – Our Ukrainian guide!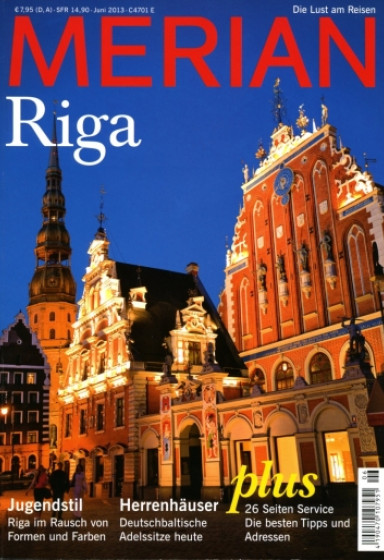 12.06.2022.
Museum of the Occupation in German Tourism and Geography Magazine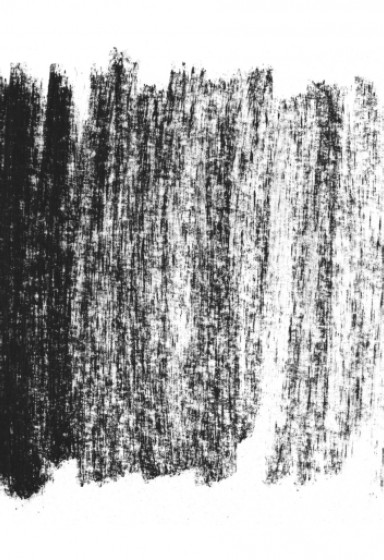 01.06.2022.
The Museum of the Occupation of Latvia is open to visitors!