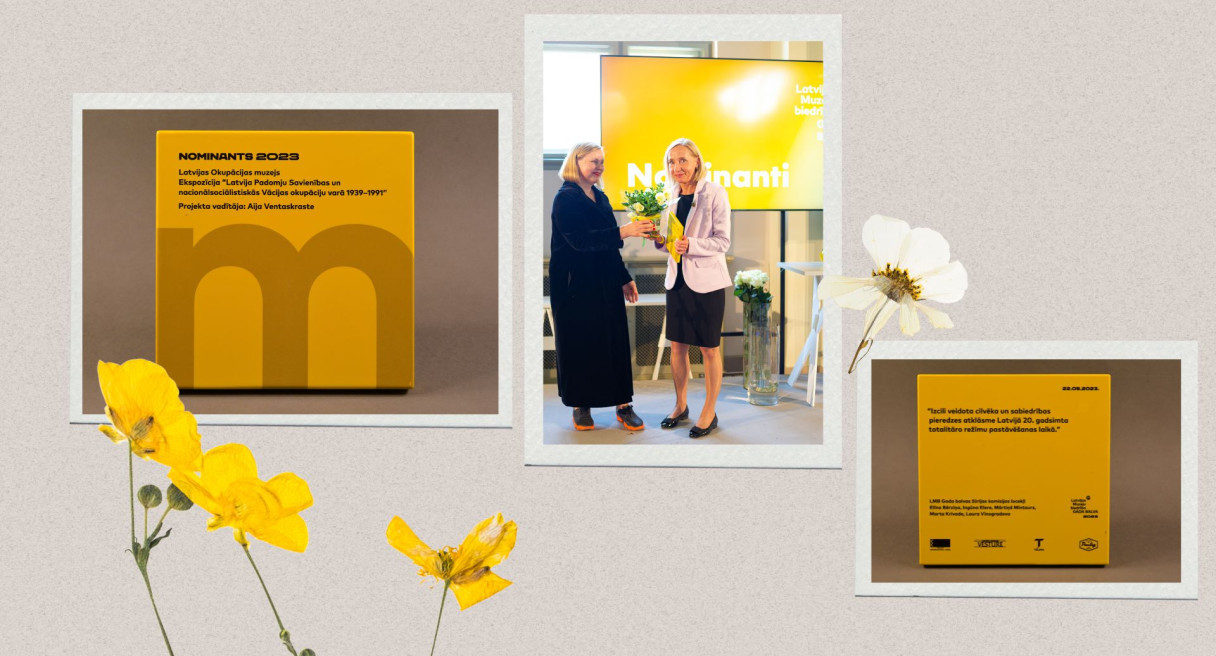 The Museum was nominated for An Outstandingly Designed Revelation of Man and Society in Latvia during Totalitarian Regimes of the 20th Century with respect to the Museum's new exposition: Latvia under the Rule of the Soviet Union and National Socialist Germany 1939–1991 as judged by a jury of the Association of Museums of Latvia.
Project leader: Aija Ventaskraste.
Other Posts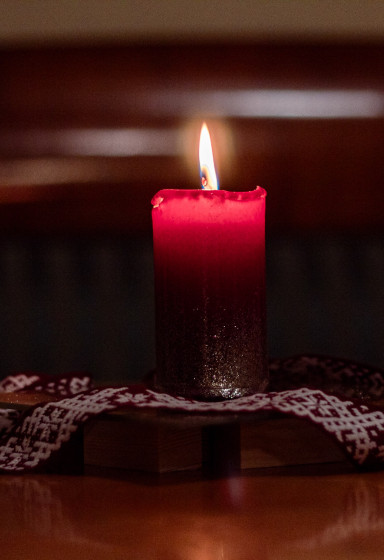 17.11.2023.
The staff of the Museum of the Occupation of Latvia salutes the 105th anniversary of the Proclamation of the Republic of Latvia!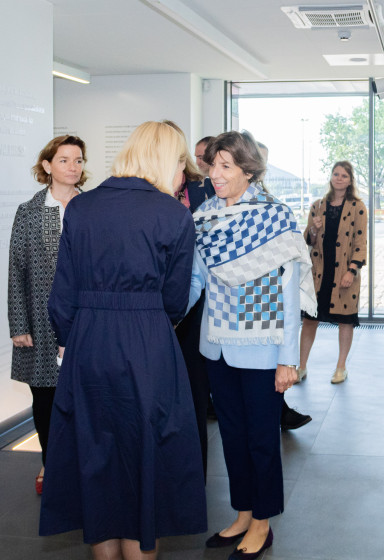 29.09.2023.
French delegation including Her Excellency Catherine Colonna, Minister of Europe and Foreign Affairs of the French Republic, visited the Museum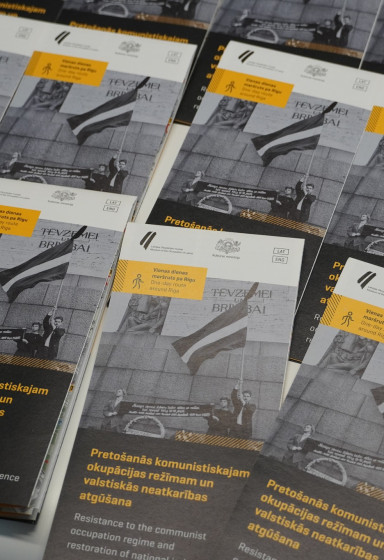 21.09.2023.
Guided tour in the old town of Rīga: "Resistance to the communist occupation regime and restoration of independence"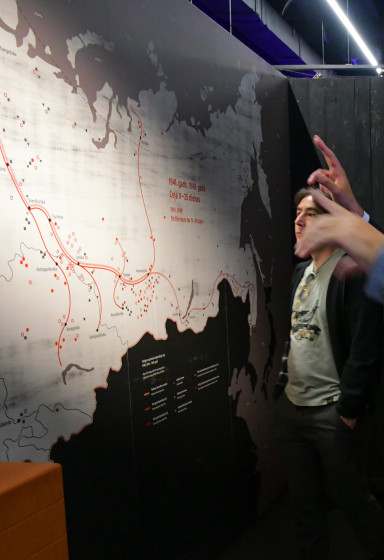 11.09.2023.
On 8 September 2023, a delegation from the Flemish region of the Kingdom of Belgium visited the Museum: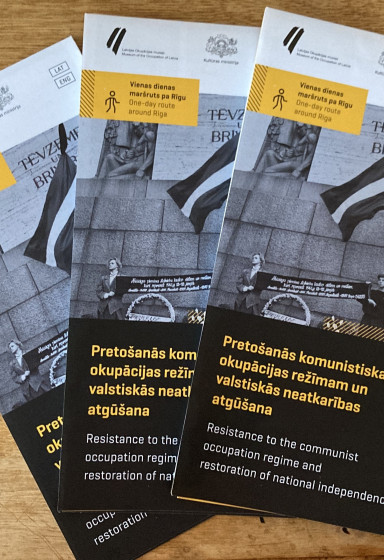 24.08.2023.
Tour map "Resistance to the Communistic Occupation Regime and the Renewal of Independence"