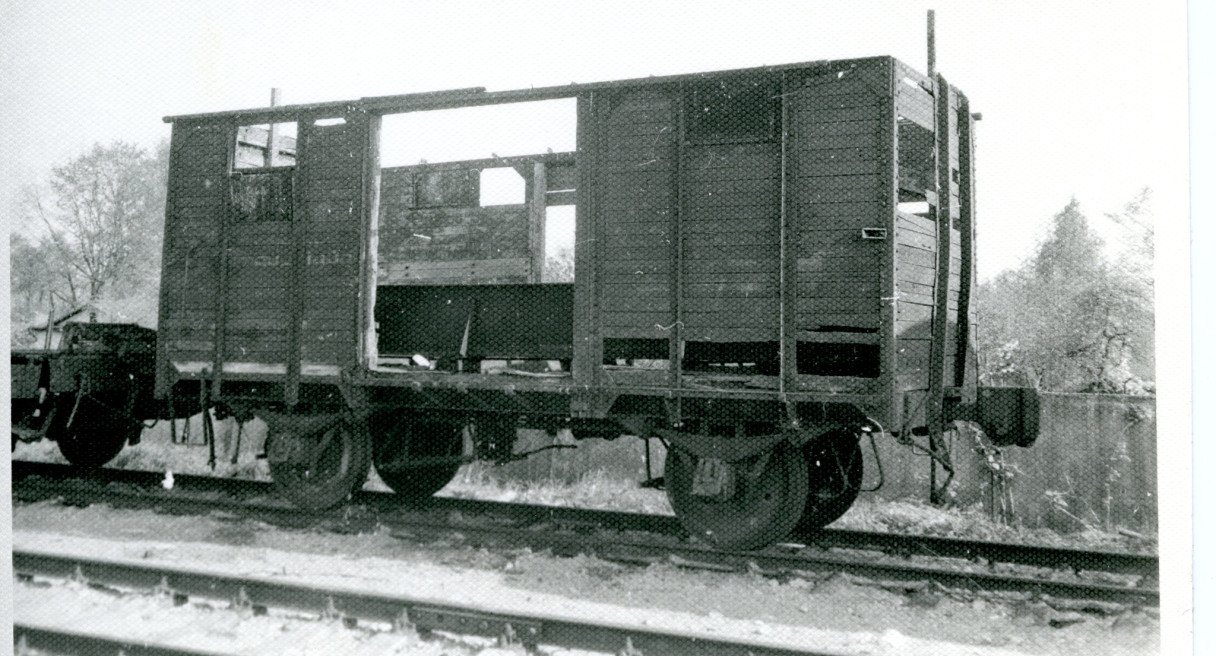 The Soviet deportation victims of 14 June 1941 were commemorated in the Museum and at the Soviet Victim Memorial in addresses by President Egils Levits and the vice-chairman of the Politically Repressed Association Pēteris Simsons. The laying of flowers was followed by a procession to the Freedom Monument and later documentary films were shown in the Museum.
Other Posts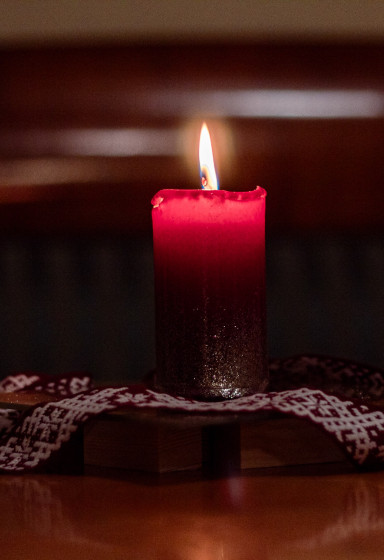 17.11.2023.
The staff of the Museum of the Occupation of Latvia salutes the 105th anniversary of the Proclamation of the Republic of Latvia!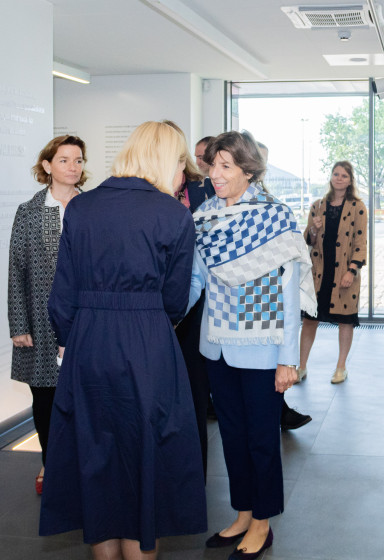 29.09.2023.
French delegation including Her Excellency Catherine Colonna, Minister of Europe and Foreign Affairs of the French Republic, visited the Museum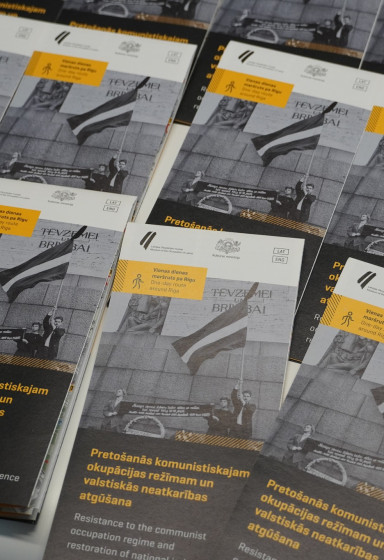 21.09.2023.
Guided tour in the old town of Rīga: "Resistance to the communist occupation regime and restoration of independence"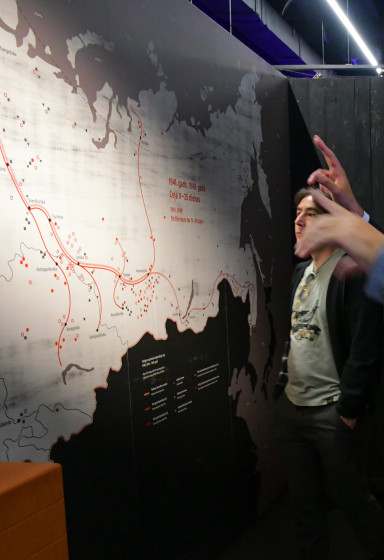 11.09.2023.
On 8 September 2023, a delegation from the Flemish region of the Kingdom of Belgium visited the Museum: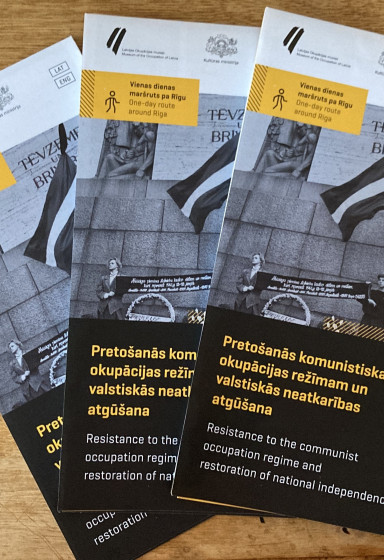 24.08.2023.
Tour map "Resistance to the Communistic Occupation Regime and the Renewal of Independence"