News
April Newsletter of The Platform of European Memory and Conscience released The Museum of Occupation of Latvia is mentioned as the Member of the Month in the latest Newsletter of The Platform of European Memory and Conscience.
The Platform of European Memory and Conscience is a non-profit international non-governmental organisation bringing together currently 48 public and private institutions and organisations from 18 countries – 13 EU Member States active in research, documentation, awareness raising and education about the totalitarian regimes which befell Europe in the 20th century.
Other Posts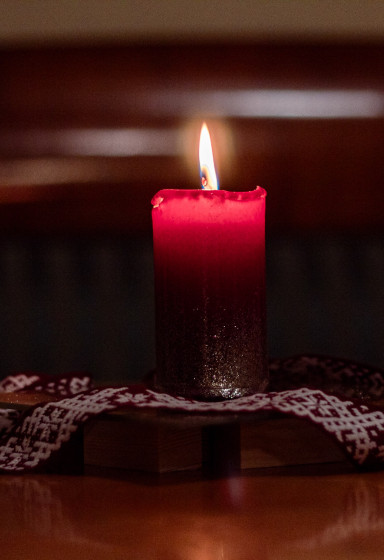 17.11.2023.
The staff of the Museum of the Occupation of Latvia salutes the 105th anniversary of the Proclamation of the Republic of Latvia!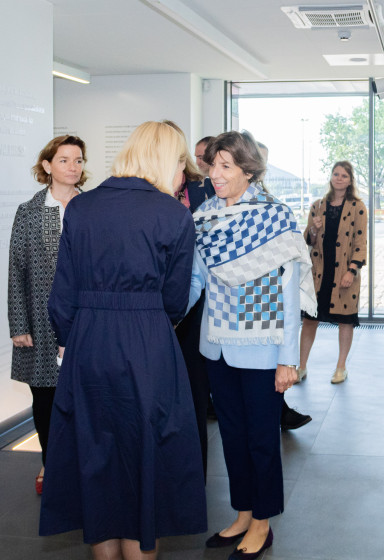 29.09.2023.
French delegation including Her Excellency Catherine Colonna, Minister of Europe and Foreign Affairs of the French Republic, visited the Museum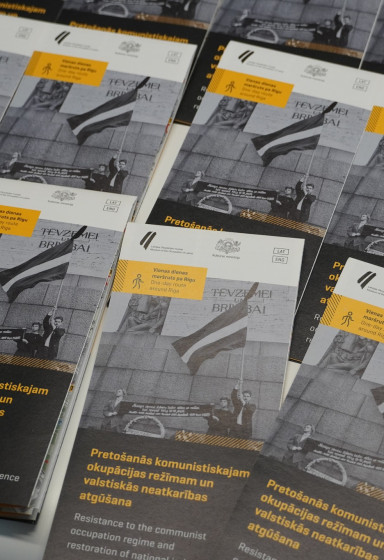 21.09.2023.
Guided tour in the old town of Rīga: "Resistance to the communist occupation regime and restoration of independence"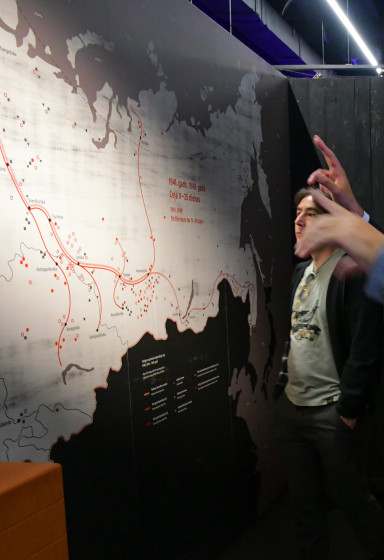 11.09.2023.
On 8 September 2023, a delegation from the Flemish region of the Kingdom of Belgium visited the Museum: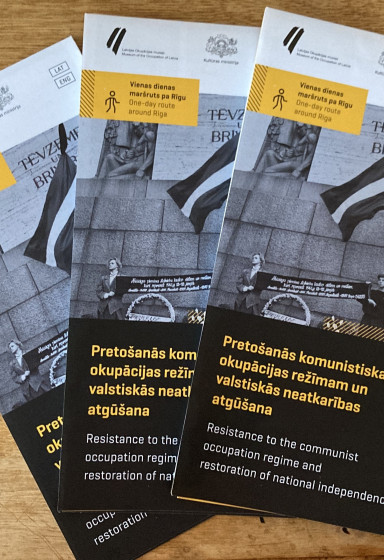 24.08.2023.
Tour map "Resistance to the Communistic Occupation Regime and the Renewal of Independence"